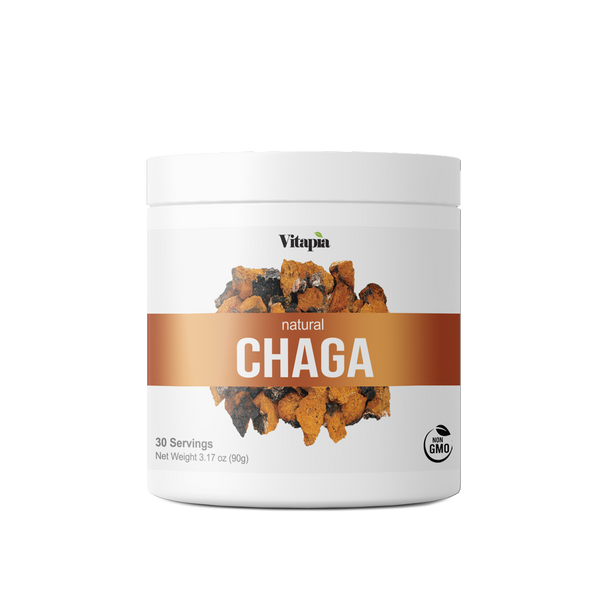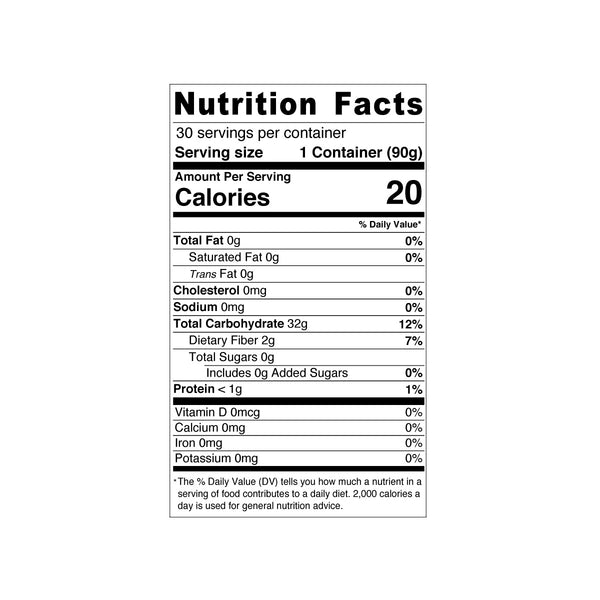 NATURAL CHAGA MUSHROOM POWDER - Natural Ingredient Product, 30 Servings Per Container. The Serving Size is 3g per 1 Scoop. 30 Day supply. Vegetarian/Vegan, Non-GMO, Gluten-free. Super pure powder is the third-party tested to ensure you're getting all the good stuff.
BOOSTS IMMUNE SYSTEM - Best Immune System Support, Anti-inflammatory, Lowers Blood Sugar Levels, Lowers Cholesterol Levels Support*
HIGH-QUALITY INGREDIENTS & MAXIMUM BENEFITS - All of our products are specially formulated and are made from 100% Natural and Herbal Ingredients.
MANUFACTURED IN THE USA -  All our products are manufactured in the USA. We use only the highest-quality ingredients in a facility following cGMP(Good Manufacturing Practices).

Immune System Support*
Anti-Inflammatory*
Lowers Blood Sugar Levels
Lowers Cholesterol Levels