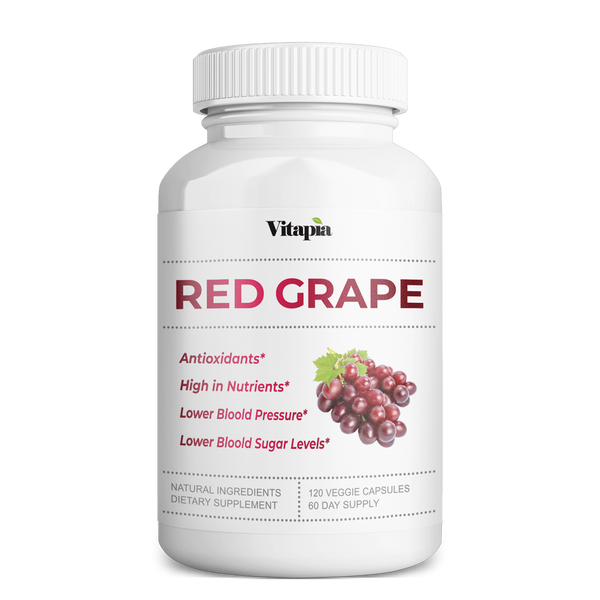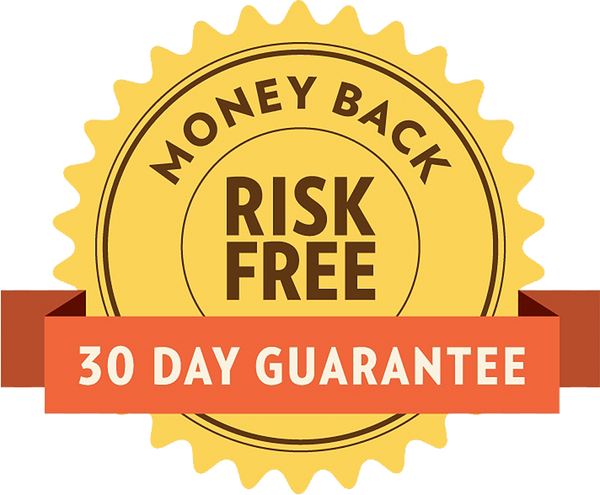 PREMIUM CAULIFLOWER SUPPLEMENT: 1,000 mg per Serving. The Serving Size is 2 Vegetarian Capsules. 120 Capsules for a 60 Day supply. Vegetarian/Vegan, Non-GMO, gluten-free and All-Natural Formulation.
HIGH-QUALITY INGREDIENTS & MAXIMUM BENEFITS: All of our products are specially formulated and are made from 100% Natural and Herbal Ingredients.
MANUFACTURED IN USA: All our products are manufactured in the USA. We use only the highest-quality ingredients in a facility following cGMP(Good Manufacturing Practices).